Search
News
Information and events
Filter:
Open Science Night 2023
International Open Access Week 2023: "Community over Commercialization"
from 23.10.2022 to 29.10.2023
"Community over Commercialisation" is the call for Open Access Week 2023.
Which business model for open science best serves the interests of the public and the community? How can we prevent a few players from making profits again with the noble goal? Are there other options?
Get together, puzzle and discuss - that's what Open Science Night offers on 25 October 2023 from 18:00 to 21:00 at the University Library.
After a successful event last year, we are already looking forward to seeing you again. The wonderful "Ideenreich" will be enchanted into a cosy round with all kinds of surprises. Once again, we will be supported by the team of the Open Science Initiative of the Faculty of Humanities and Social Sciences. The scientists and specialists from the university library will be there for you. Once again, the event is a good opportunity to combine fun with a serious topic.
The pub quiz on Open Science give us a lot of fun and must of course be repeated. A cosy little cinema and delicious popcorn tempted the enjoyers.
The Open Access Escape Room was also well attended last year and we hope to have an evil villain for you to defeat again. After all, a good community is stronger in the long run than a single villain.
Time: Wednesday, 25.10.2023, 18.00 - 21.00
Venue: IdeenReich of the University Library
Existing service – newly discovered: Internal university document delivery
The document delivery service is been for many years a service of the library to all members of the TUC. The old name "Inhouse delivery service" has changed to "Internal university document delivery service"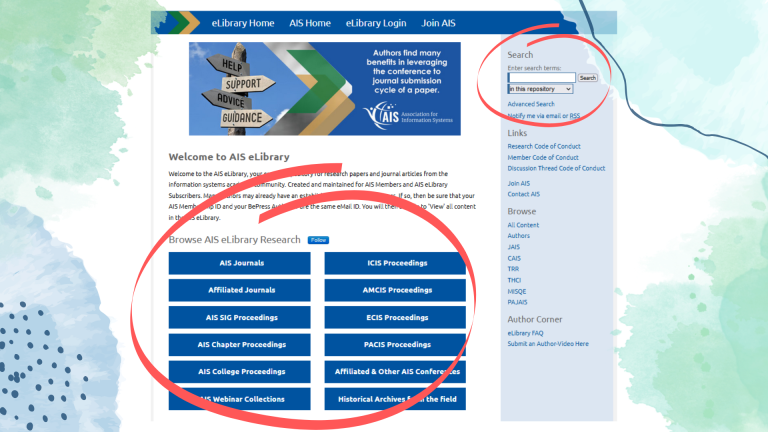 A new one is here! Access to the AIS-e-Library database
Since the beginning of the year, all TUC members have had access to a new business information systems database. Thanks to a cooperation with the Faculty of Economics and Business Adminnistration, the University Library was able to make all contents of the AIS-e-Library accessible.
New: Access to DIN-VDE standards campus-wide possible
The DIN VDE standards are regulations for various areas of electrical engineering.
Until now, the standards of the VDE (Verband der Elektrotechnik | Elektronik | Informationstechnik e. V.) could only be offered on one computer in the library as a single-user licence. This has now changed.
Ukraine-conflict
The current escalation of the Ukraine-conflict stirs the minds and generates an overload of information each day. For making up one's own mind and for selecting carefully and appropriately in this respect, it is important to acquire comprehensive background knowledge related to that topic.
With the concern to offer support in this context, the University Library has established a new website proposing reliable sources of information und wishes enriching reading to all persons interested.